What should you know about Bow?
Bow is a district in the East End of London, and it can be found in the Tower Hamlets borough. A thing to note about Bow is that it mostly includes residential properties and it's east of Charing Cross. Initially, the area was known as Stratford, and the name Bow comes from the Stratford-Atte-Bow name. In this, Bow pertains to the name of a bridge built at that time.
The Bow district can be found right near the Queen Elizabeth Olympic Park, in fact, some of the district is a part of the park as well.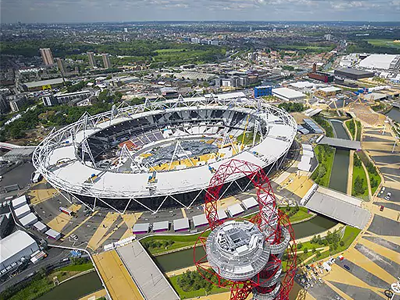 The oldest record where you can find a mention about Bow would be from 1177, although it was named Stratford at that time. A bridge built over the river Lea was named Bow, and within the next few decades, the region around it received this name too.
Also, Bow is a part of the E3 postcode area which also includes the London Gas Museum, Three Mills, Bow Common, Old Ford, Mile End and Bromley by Bow, among others.
What landmarks can you find in Bow?
One of the primary landmarks would be St Mary's Church, which stands out as being one of the largest churches in the region. Then you have the Poplar Town Hall which has a very distinct architectural style. Moreover, you have a memorial to George Lansbury and the Old Ford Housing Association.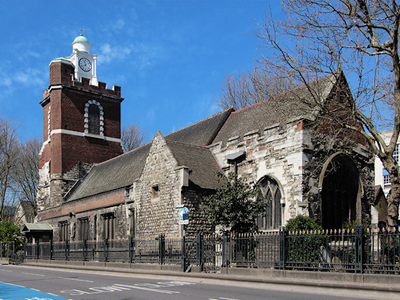 Transportation is great in the region since you can get in and out of Bow via rail, buses, cycling, waterways and so on. Also, moving within this region is rather great, because all roads are connected to the A11 and A12, so you can easily access some great features and incredible results without a lot of hassle.
Bow is widely known all over the UK for the fact that it produced high standard porcelain models. Although the porcelain factories were closed centuries ago, Bow porcelain is still widely regarded as being some of the best in the UK.
If you want to find a place to live in East London, Bow is one of the best options. It has great prices, outstanding views, and a really impressive history. All of these add up to offer one of the most interesting places to live in for the entire region of East London. So, don't hesitate and purchase a home in Bow, you will be more than impressed with the return on investment and results!