"Our greatest strength and asset is undoubtedly our employees."
We have unrivaled continuity and experience and that is something you cannot buy.
Look Property has its foundations firmly based on integrity, honesty and a desire to actually do the job to a prescribed form of best practice especially as the property industry is now awash with new legislation.
A bold statement maybe but we stand by it. In fact there cannot be many people who have been involved in property in the East End of London during the last thirty years who do not know of us and we'd say that most, if not all, would have good things to say.
We opened on January 3rd 1990 in a small business centre on Coborn Road in Bow but now trade from a prominent corner position on Bow's famous Roman Road.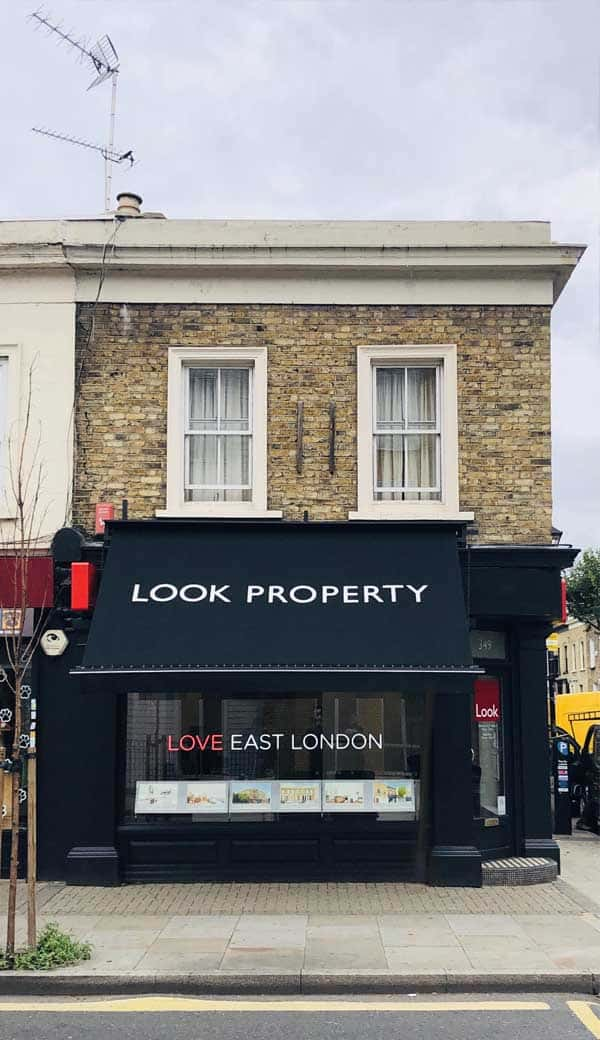 We have staff experienced in Residential & Commercial property
Sales
Letting
Property Management
New Homes
Acquisition
Onward purchase negotiation
Portfolio building and disposal
Over the years we have grown Look by taking over the managed property portfolios of Mitchelson McCarthy Chartered Surveyors, Universal Property Bureau, eWLets and the acquisition we are most proud of, the residential and Commercial portfolio of Prevost Estate Agents that had been trading locally since 1852. In 2015 we took over the high quality portfolio at Phillips Residential in Shad Thames.
Our company ethos is to always use common sense and do the best job possible using a mix of old style values with the best bits of the continually changing technological landscape.
As the owners of the business have a vested interest in keeping good customer and client relationships; something that sometimes goes amiss in the large corporates
Martyn and Steve
Directors and co-owners